Geospatial Tools, Resources & Platforms You Need to Know
Here is a list of some tools, resources, and platforms that you might have heard of in passing or not at all in the geospatial field. Pick one and build.
The internet is a wide platform full of never-ending resources which basically can handle and tackle anything that you might need.  
Over the years while browsing and endless searching, I have come across some interesting resources, platforms, and tools that I have explored for some more often than others. No platform on the internet can be rendered useless because someone out there has benefited from that platform.
Last time, I released an article on Open-Source Libraries for Geospatial Developers. This one is different and can also cater to beginners, pros, and essentially anyone who wants to have a taste in the geospatial world.
The resources in this article have been placed randomly in no apparent order and much of the content is curated from the source.
An open-source server for sharing GIS Data.
GeoServer implements industry-standard OGC protocols such as Web Feature Service (WFS), Web Map Service (WMS), and Web Coverage Service (WCS). Additional formats and publication options are available as extensions including Web Processing Service (WPS), and Web Map Tile Service (WMTS).
With GeoServer, you can host your own GeoData Portal, store data, and run processes in the cloud. With extended capability and knowledge, you can build Geospatial applications and infrastructure that leverage this open-source server.
Consider this as the Open-Source ArcGIS Server.
Esri Geoportal Server is a free, open-source product that enables the discovery and use of geospatial resources including datasets, rasters, and Web services.
It helps organizations manage and publish metadata for their geospatial resources to let users discover and connect to those resources. The Geoportal Server supports standards-based clearinghouse and metadata discovery applications.
Sounds more like the GeoServer right? But this one is owned and was developed by ESRI. It also includes a publisher tool that you can use to publish directly from ArcMap.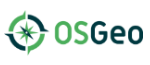 An Open-Source Geospatial Content Management System.
Most might be familiar with Content Management Systems (CMS), like WordPress, Joomla and others. Yes, we also have GCMS.
GeoNode is a web-based application and platform for developing geospatial information systems (GIS) and for deploying spatial data infrastructures (SDI).
It is designed to be extended and modified and can be integrated into existing platforms.
Thinking of starting or building an SDI? This is a starting point.
Django is a Python-based free and open-source web framework that follows the model–template–views architectural pattern.
GeoDjango comes in to extend the GIS capabilities of building web-based GIS systems using this Python framework.
GeoDjango intends to be a world-class geographic Web framework. Its goal is to make it as easy as possible to build GIS web applications and harness the power of spatially enabled data.
A lot of development has been ongoing around GeoDjango. You could learn this great framework and start building GIS Applications for the Web tool.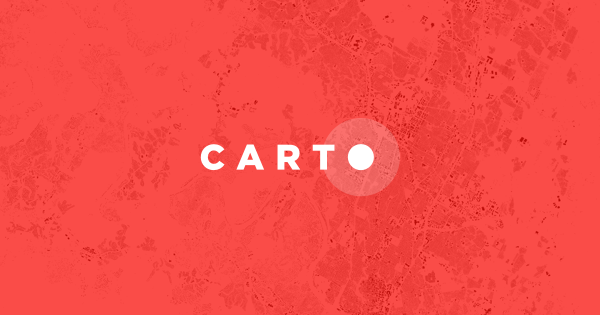 CARTO is a Software as a Service cloud computing platform that provides GIS, web mapping, and spatial data science tools.
Users essentially do not require any GIS experience when using the platform. Most financial analysts apparently use Carto for their sales analysis and market projections.
ArcGIS Online is a complete mapping and analysis solution. You can use it on its own or expand your work using other ArcGIS products.
With the integration of other ArcGIS products, users tend to build better and life-changing solutions with the power of location intelligence. ArcGIS Online can also be used by anyone without GIS experience, but the integration part with other products definitely requires some knowledge too.
This one has developed over the years by including some products within the online platform.

SuperMap is a Geographic Information System software products and services provider and IT enterprise in Asia.
I personally discovered this one just recently and from what I hear, they are the 3rd largest Geospatial software in the world. From what I have observed, the software integrated the power of AI, SmartCity Initiatives including Cloud Computing for Infrastructural Development.
Could be a section to explore and discover endless possibilities.
Global Mapper is a cutting-edge GIS software that provides both novice and experienced geospatial professionals with a comprehensive array of spatial data processing tools, with access to an unparalleled variety of data formats.
This is mainly used by Organizations that offer Aerial Surveys. It is well known for its perfections when it comes to cloud point generation and 3D analysis and visualization capabilities.
OSGeoLive is a self-contained bootable DVD, USB thumb drive, or Virtual Machine based on Lubuntu, that allows you to try a wide variety of open source geospatial software without installing anything.
It is composed entirely of free software, allowing it to be freely distributed, duplicated, and passed around.
It provides pre-configured applications for a range of geospatial use cases, including storage, publishing, viewing, analysis, and manipulation of data. It also contains sample datasets and documentation.
If you are the Open-Source only kind of user, then this one caters to all your needs.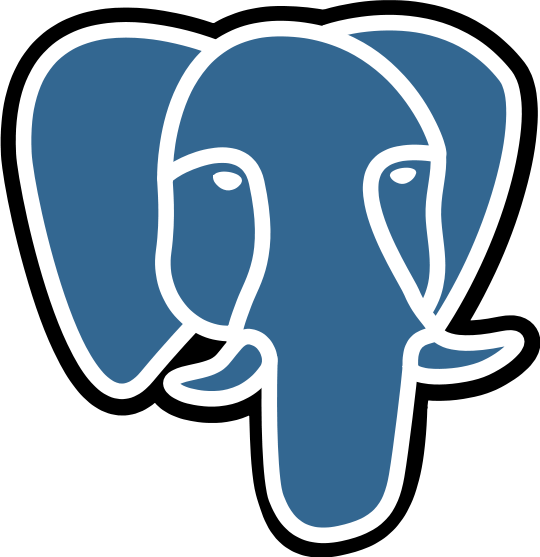 PostgreSQL, also known as Postgres, is a free and open-source relational database management system emphasizing extensibility and SQL compliance.
PostgreSQL has become so famous not only to the geospatial community but even to the global community of database users around the world. They call it;
The World's Most Advanced Open Source Relational Database
Thinking of building something big that requires a database? PostgreSQL is very effective, efficient, and smooth when it comes to that.
QGIS is a free and open-source cross-platform desktop geographic information system application that supports viewing, editing, and analysis of geospatial data.
The QGIS community is well known for its large pool of plugins that are ready for use and are openly available for anyone to use.
Google Earth Engine combines a multi-petabyte catalog of satellite imagery and geospatial datasets with planetary-scale analysis capabilities.
Essentially the platform can be used for Building Applications, Running Analysis Algorithms on Satellite Data, and also exploring satellite data.
Fans of Remote Sensing usually love using Google Earth Engine because of how the data can be easily accessed. Just a browser and an access point on your end (computer) and the rest happens in the cloud.
EO Browser makes it possible to browse and compare full resolution images from all the data collections provided by Sentinel.
Unlike the Google Earth Engine, the EO Browser is a bit user-friendly as it provides an interface for the user to click whatever process they need to run and get the results within their browser.
---
That's a wrap. I hope after going through this list, you can definitely find what suits you best or what you might need to start using.
Felt like I left out something in this article? Feel free to reach out to me via my Contact-Page, and I will be happy to add extra components along the way.